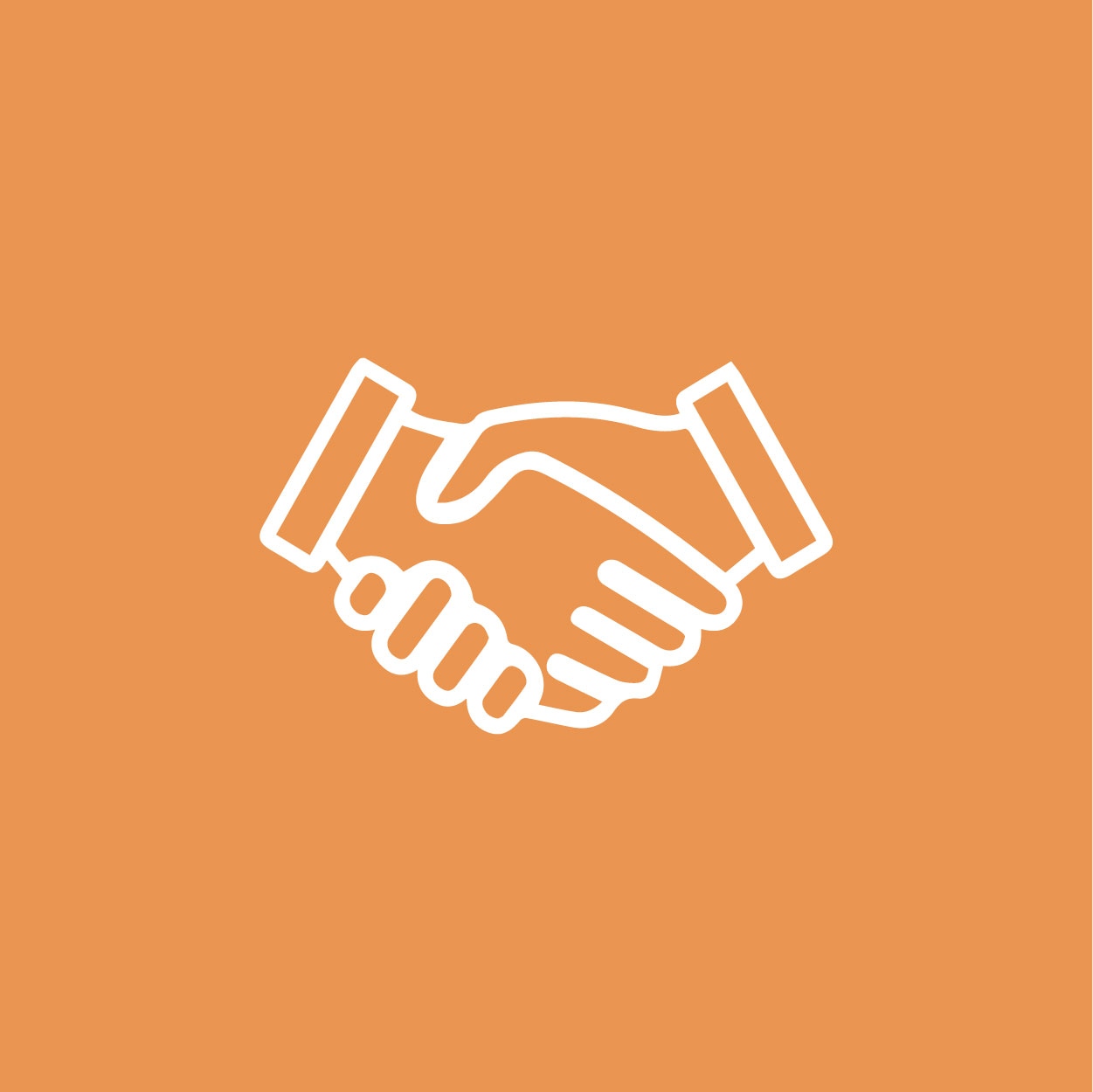 Present in every stage
Special monitoring at all stages: sales, acquisition and monetization.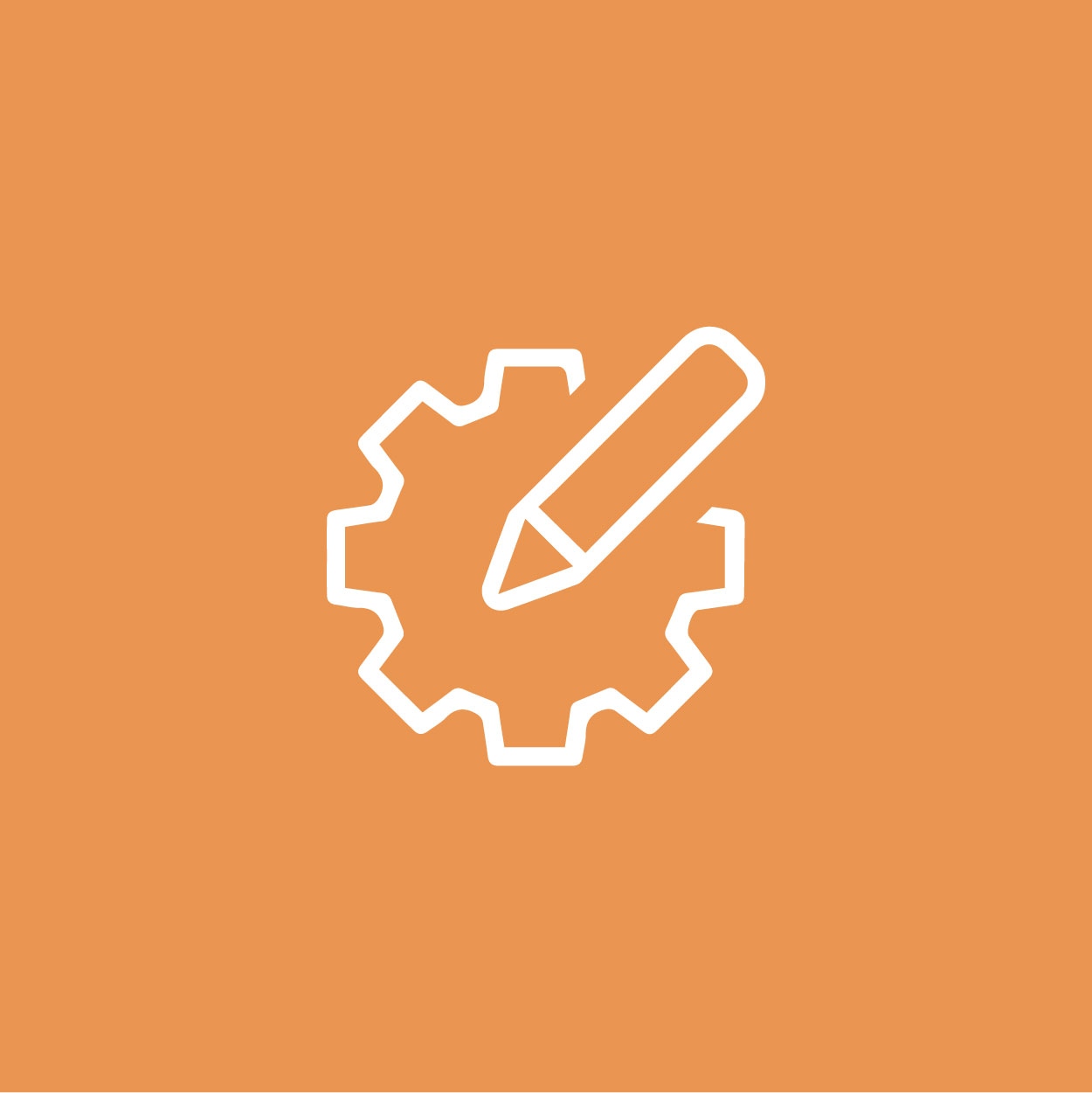 Customisation
We guarantee a personalized service with total availability to act in a more flexible and suited way to the customer.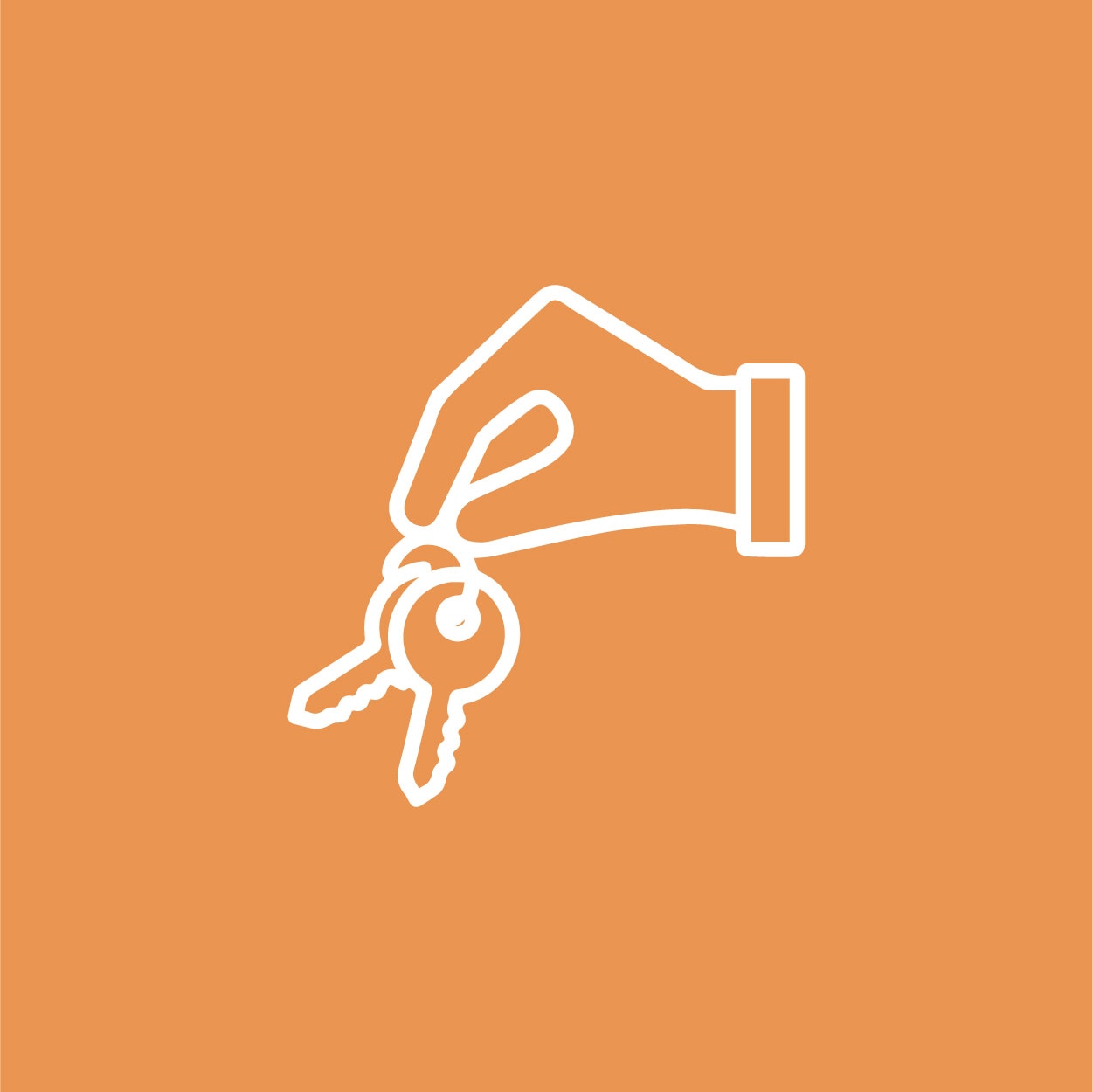 Turnkey service
We prepare your new home so that you can enjoy it as soon as you collect your keys.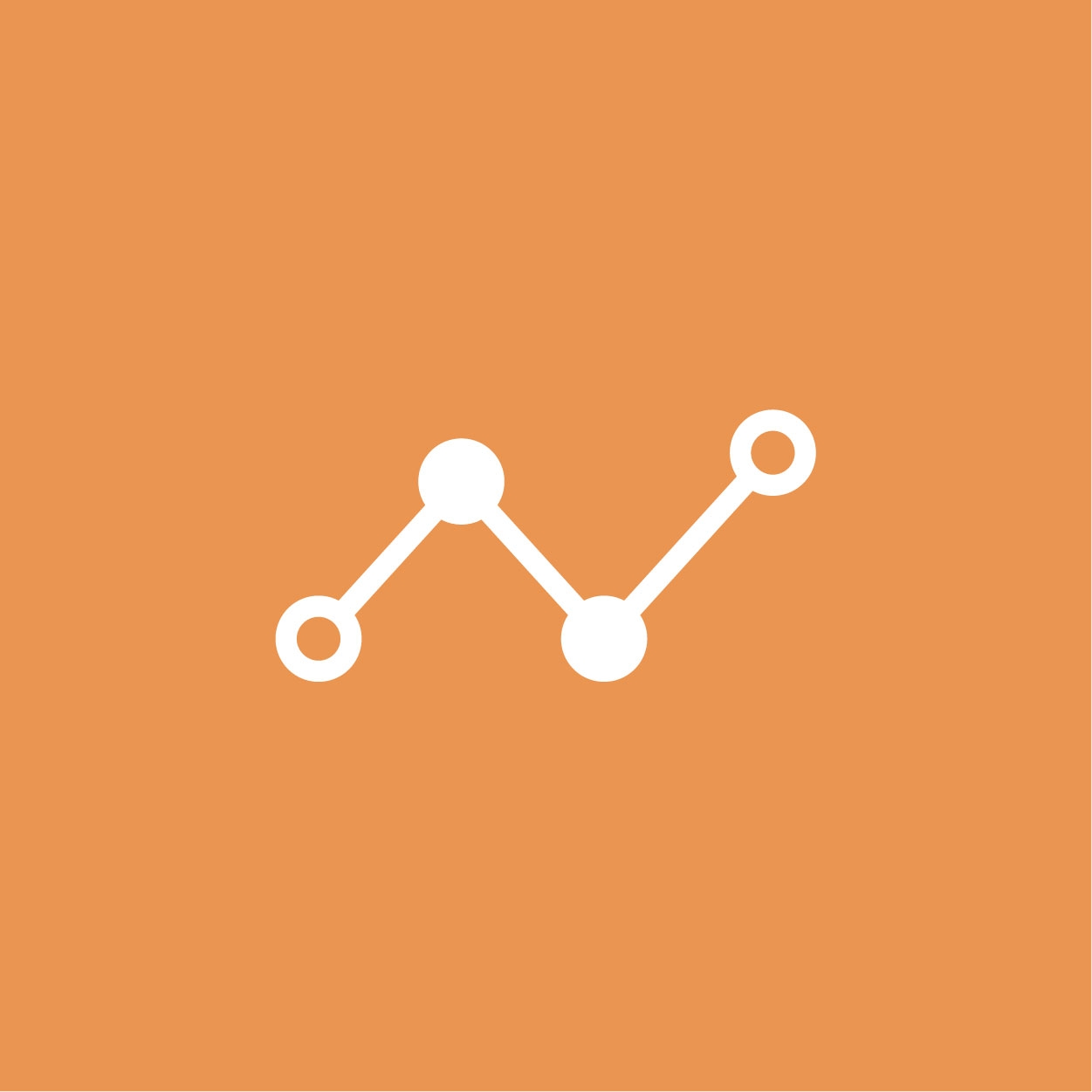 Monetization
Specialized service for the capitalization of your investment.
Premium Locations
Socicorreia's properties are always located in privileged areas that offer several benefits to those who choose our properties for residence or investment.
Find your new home and
create unique memories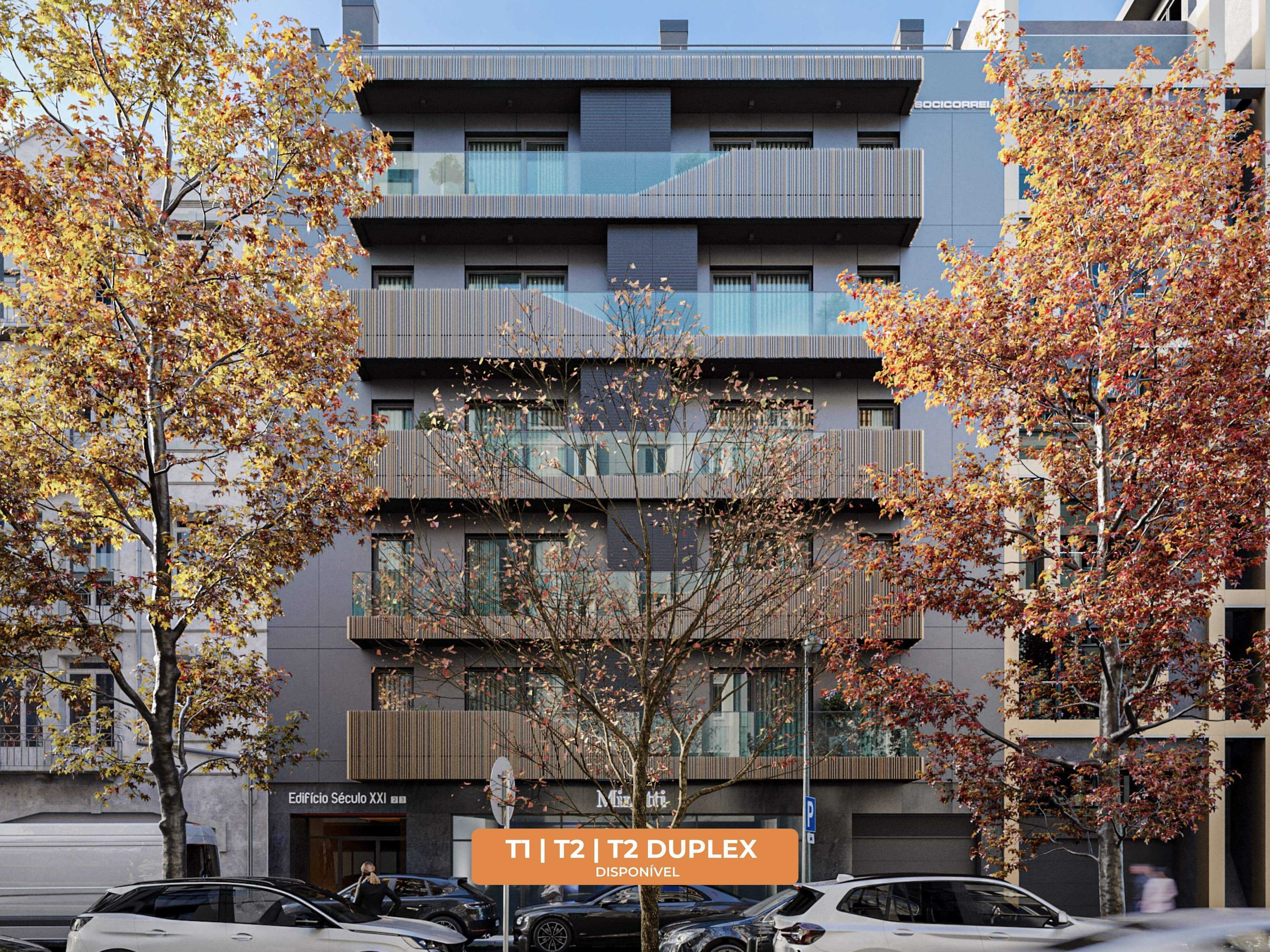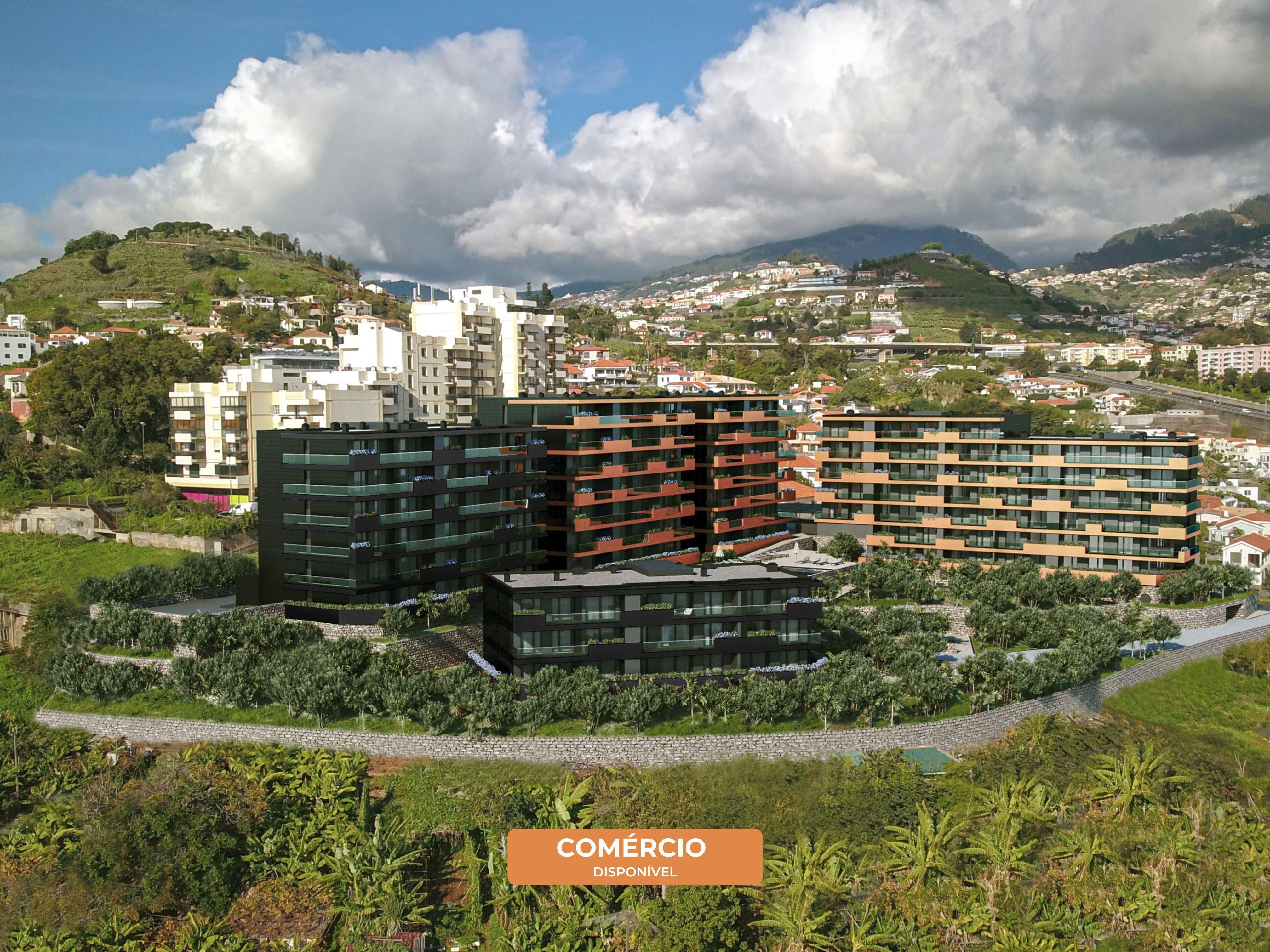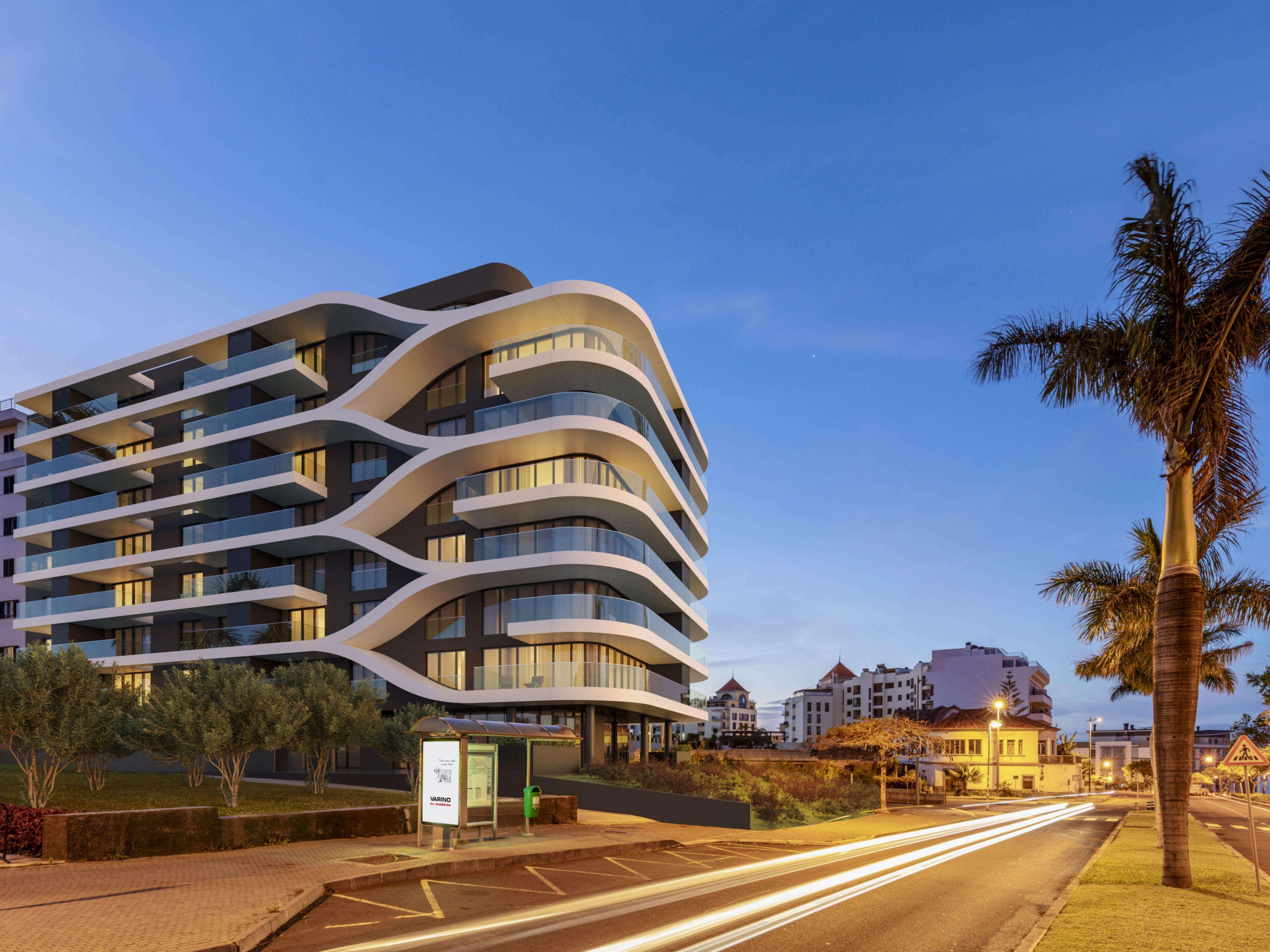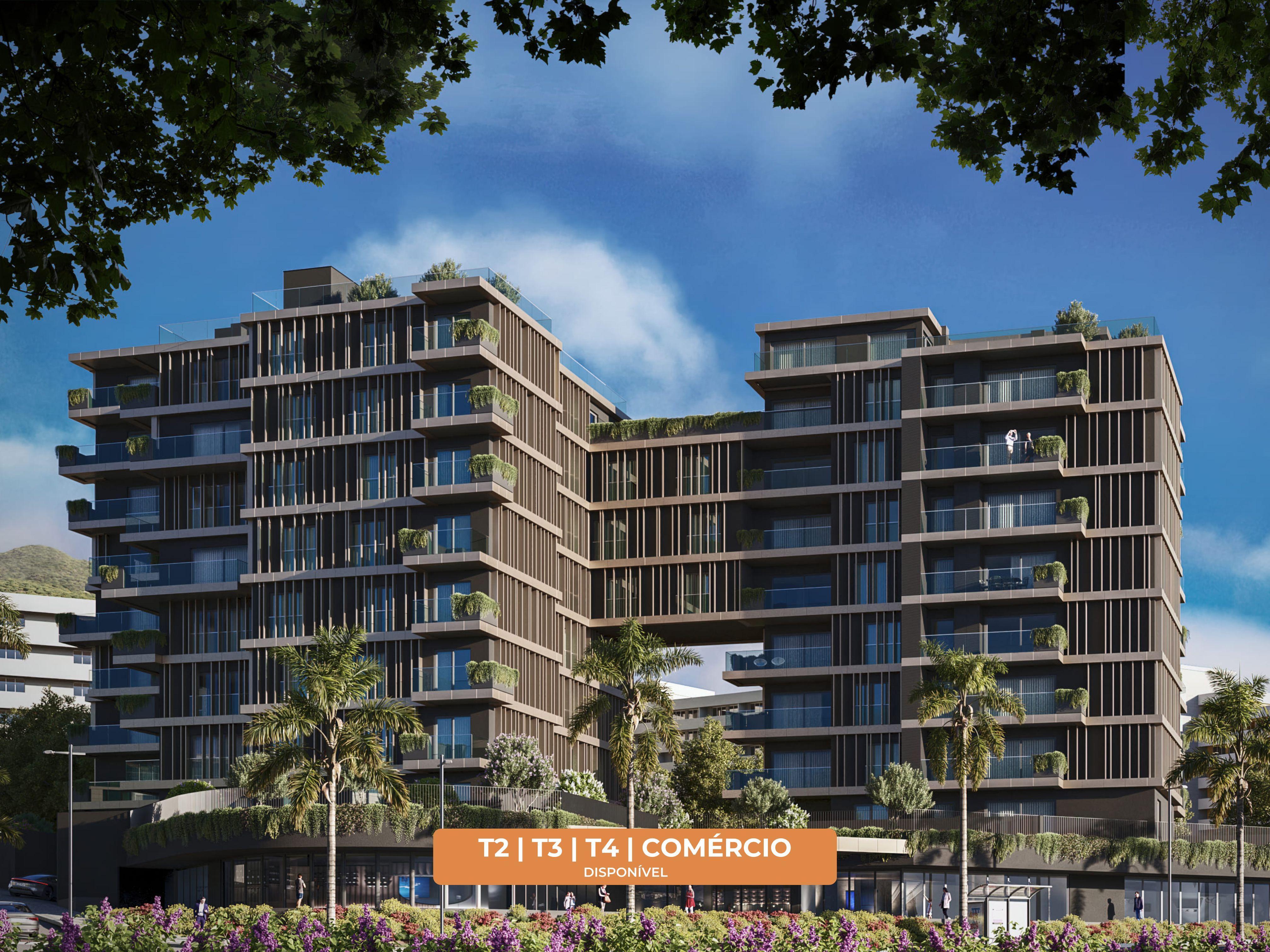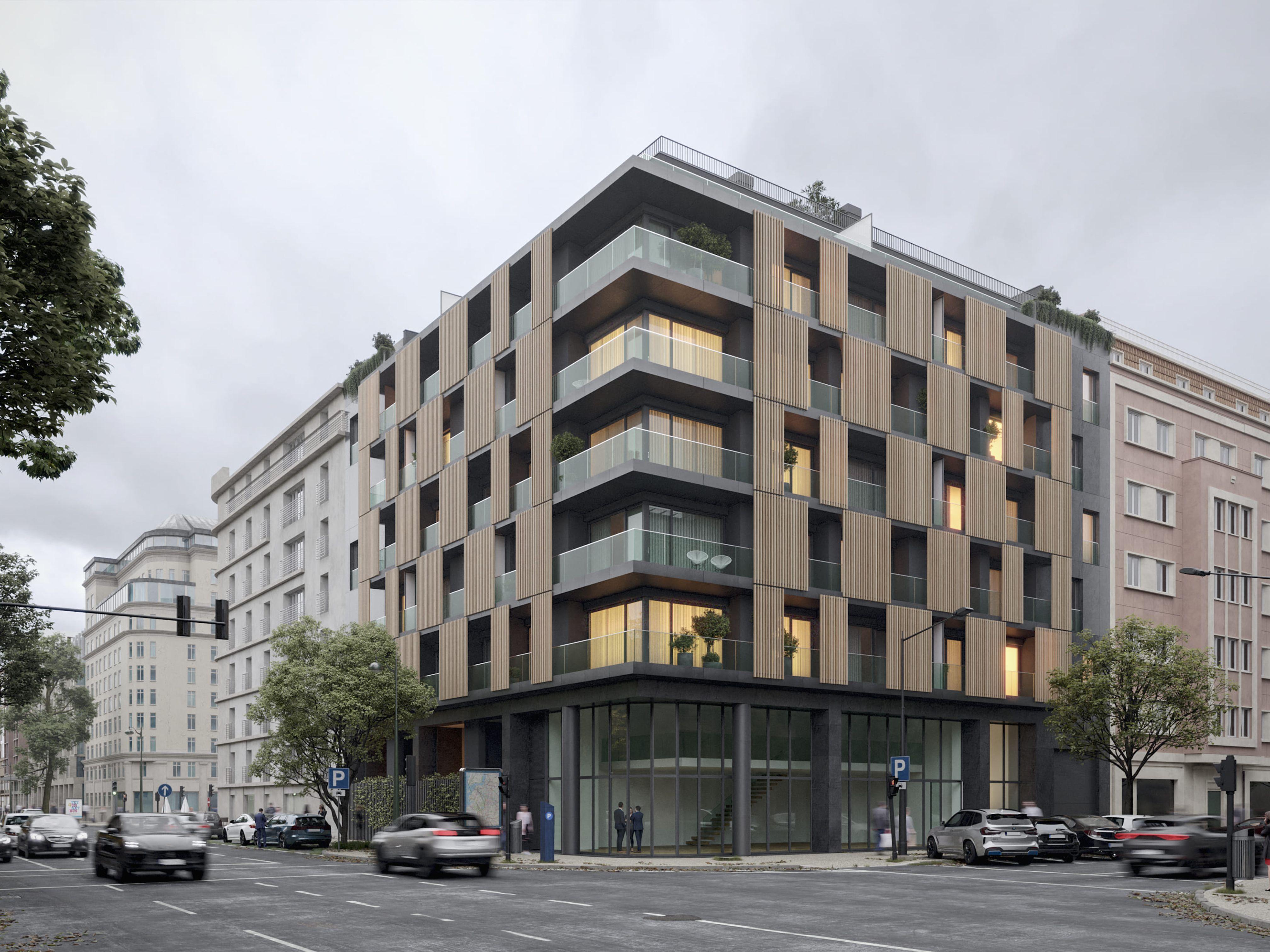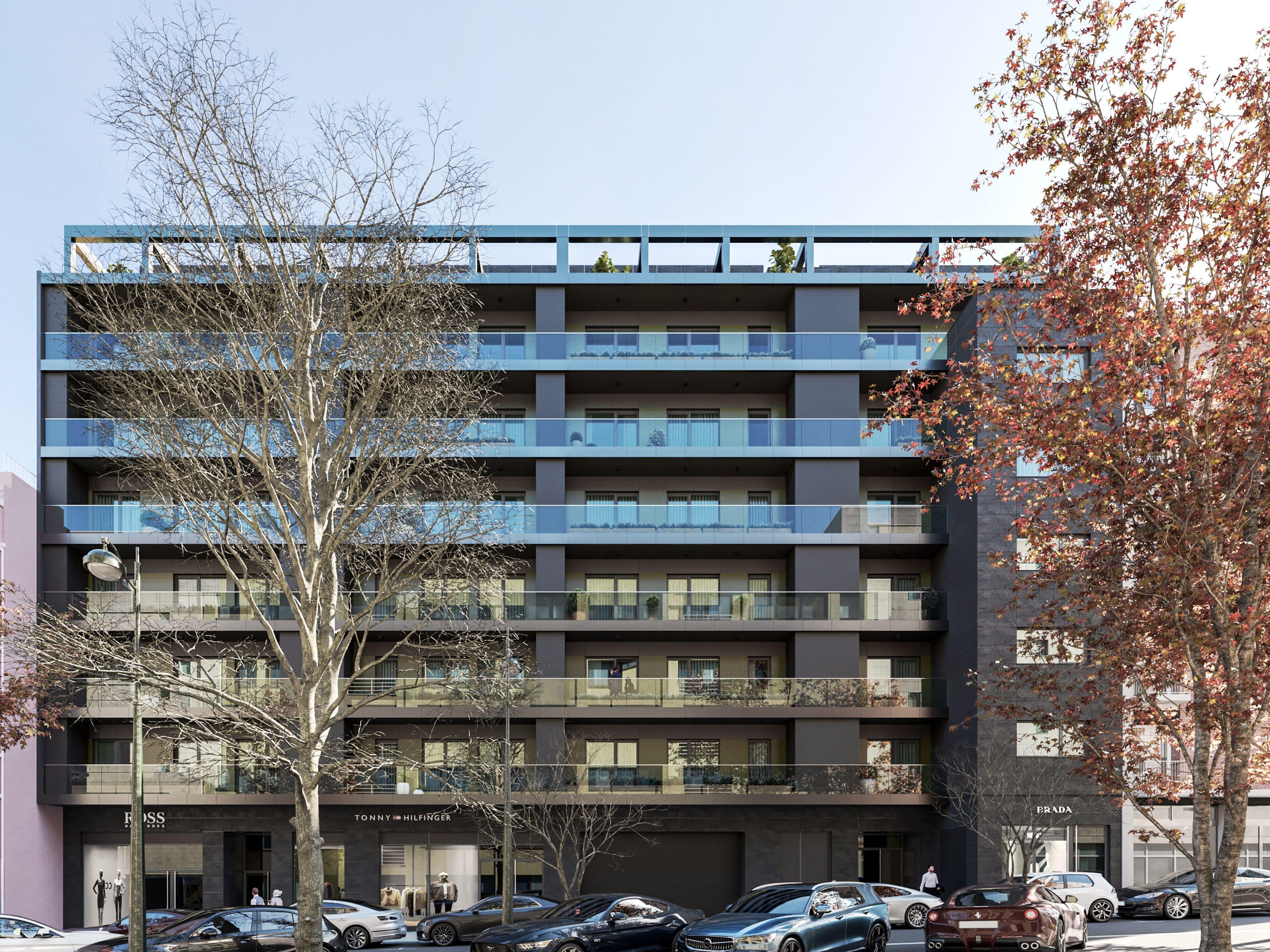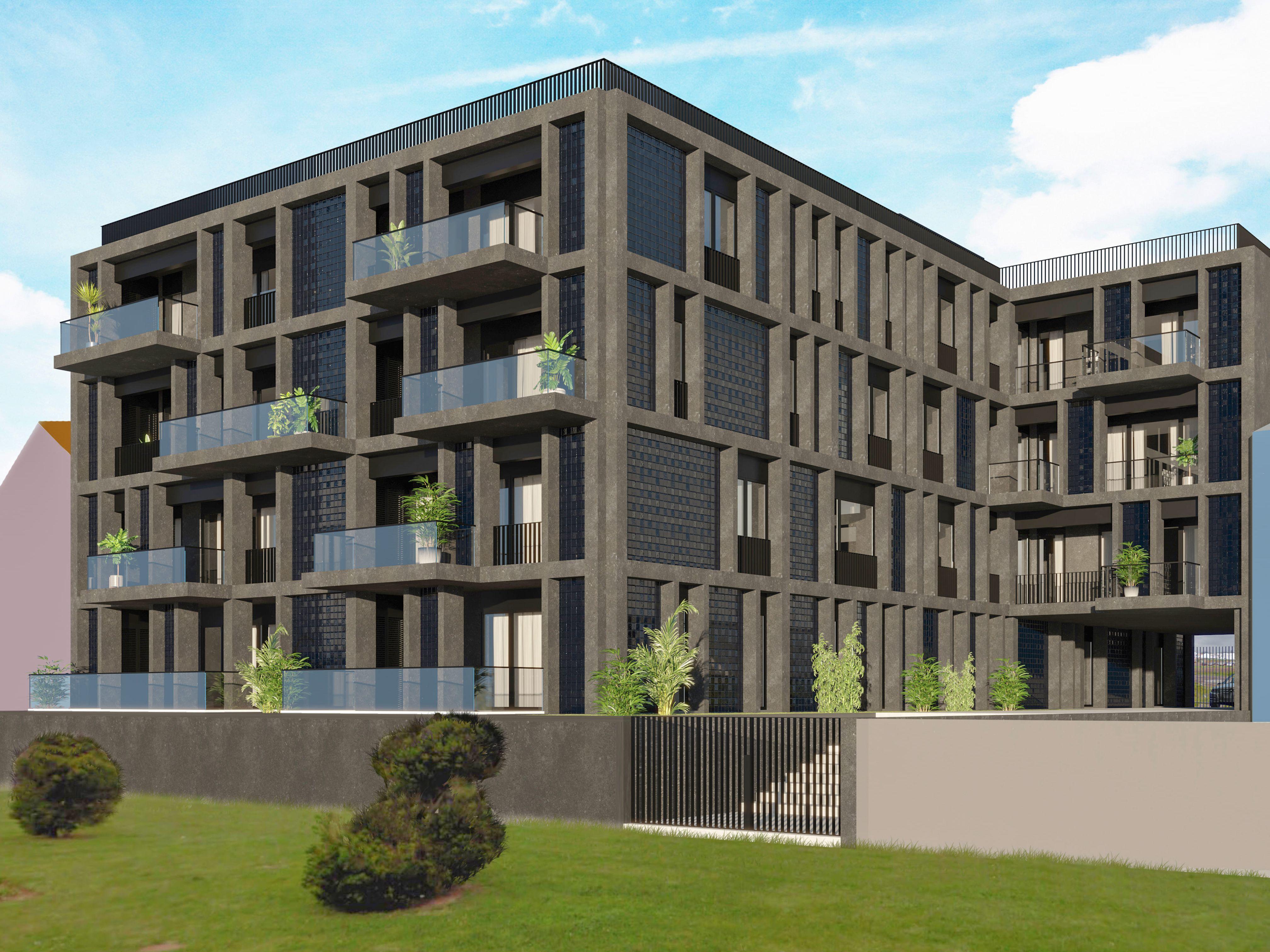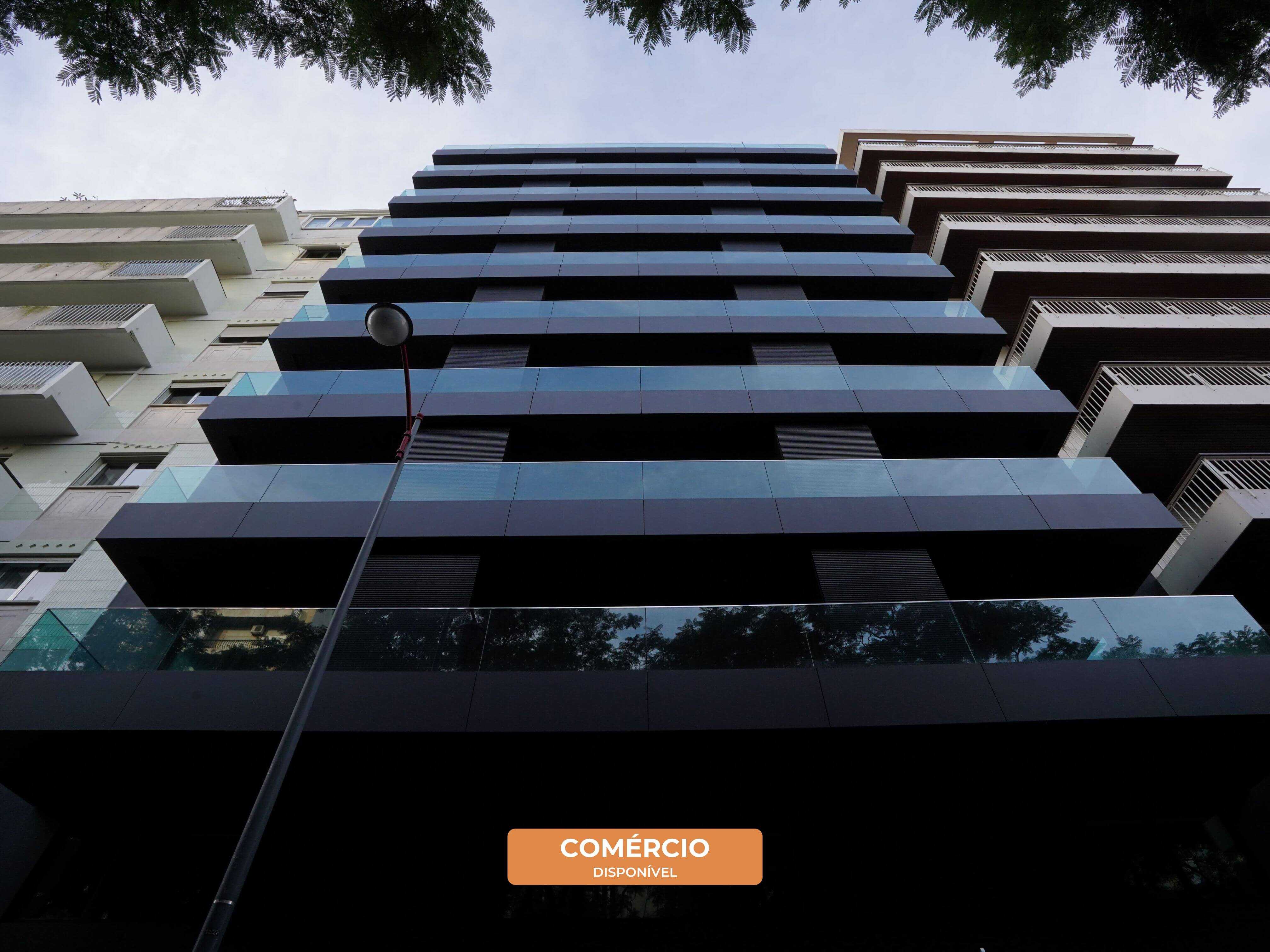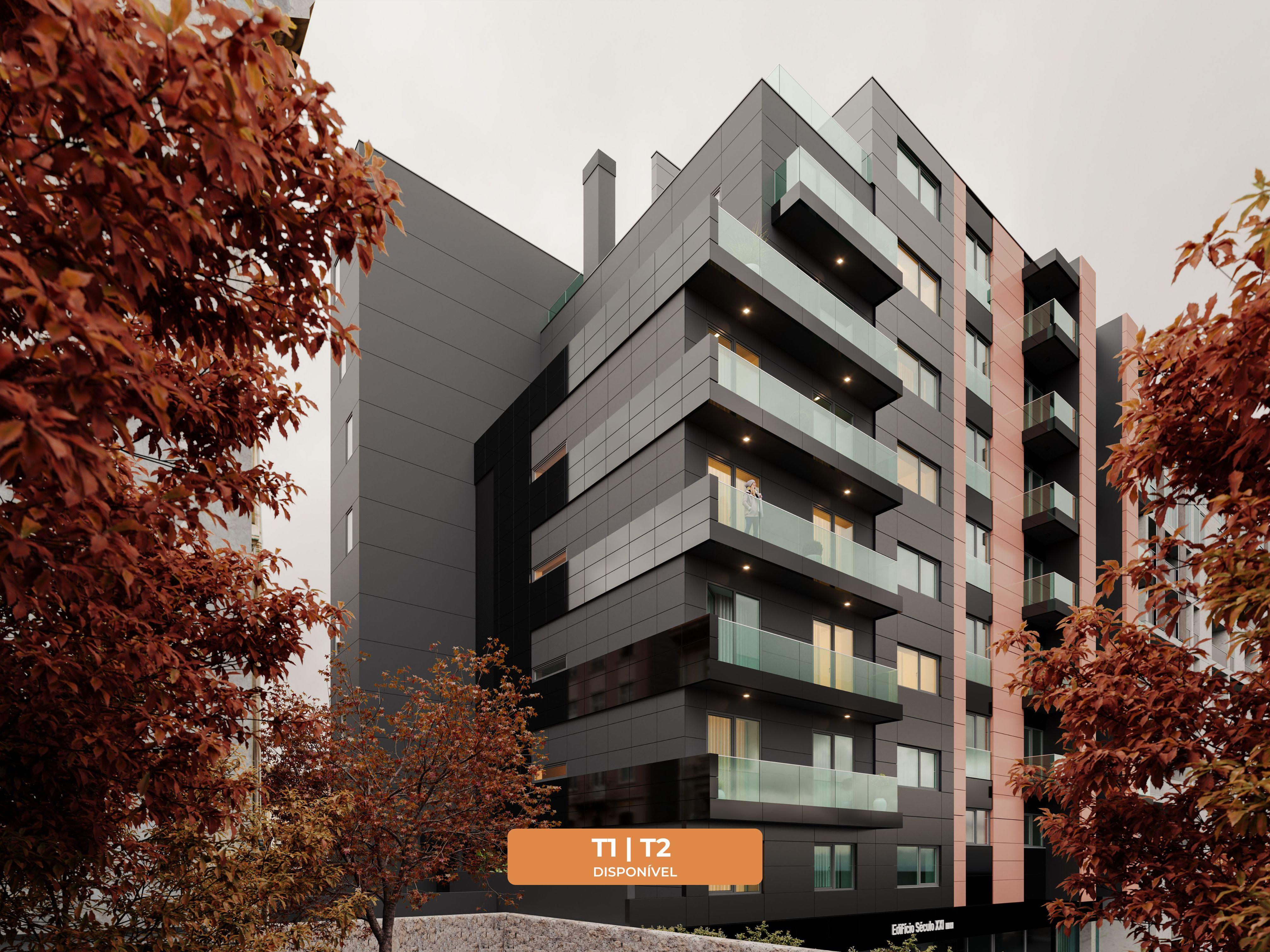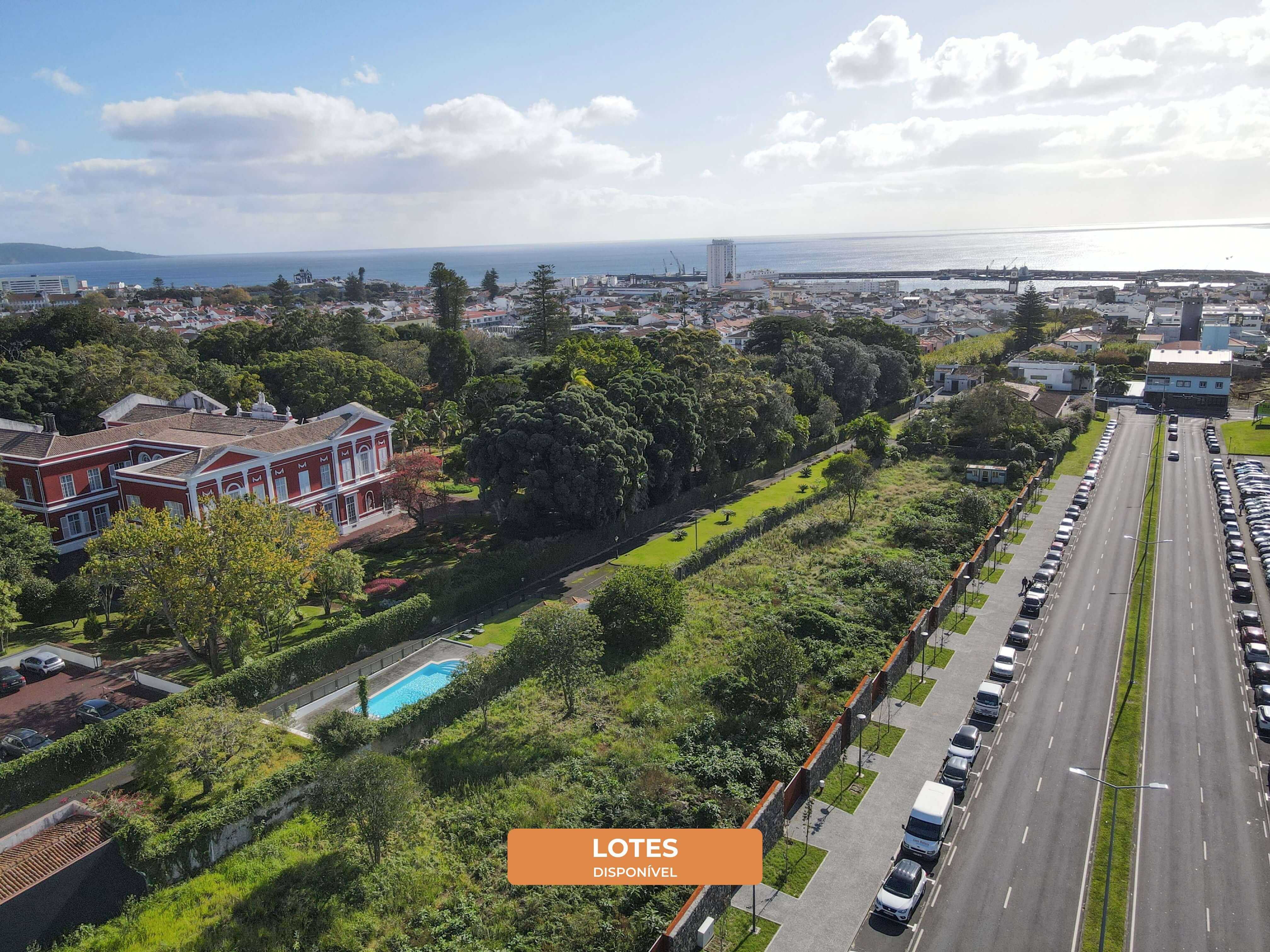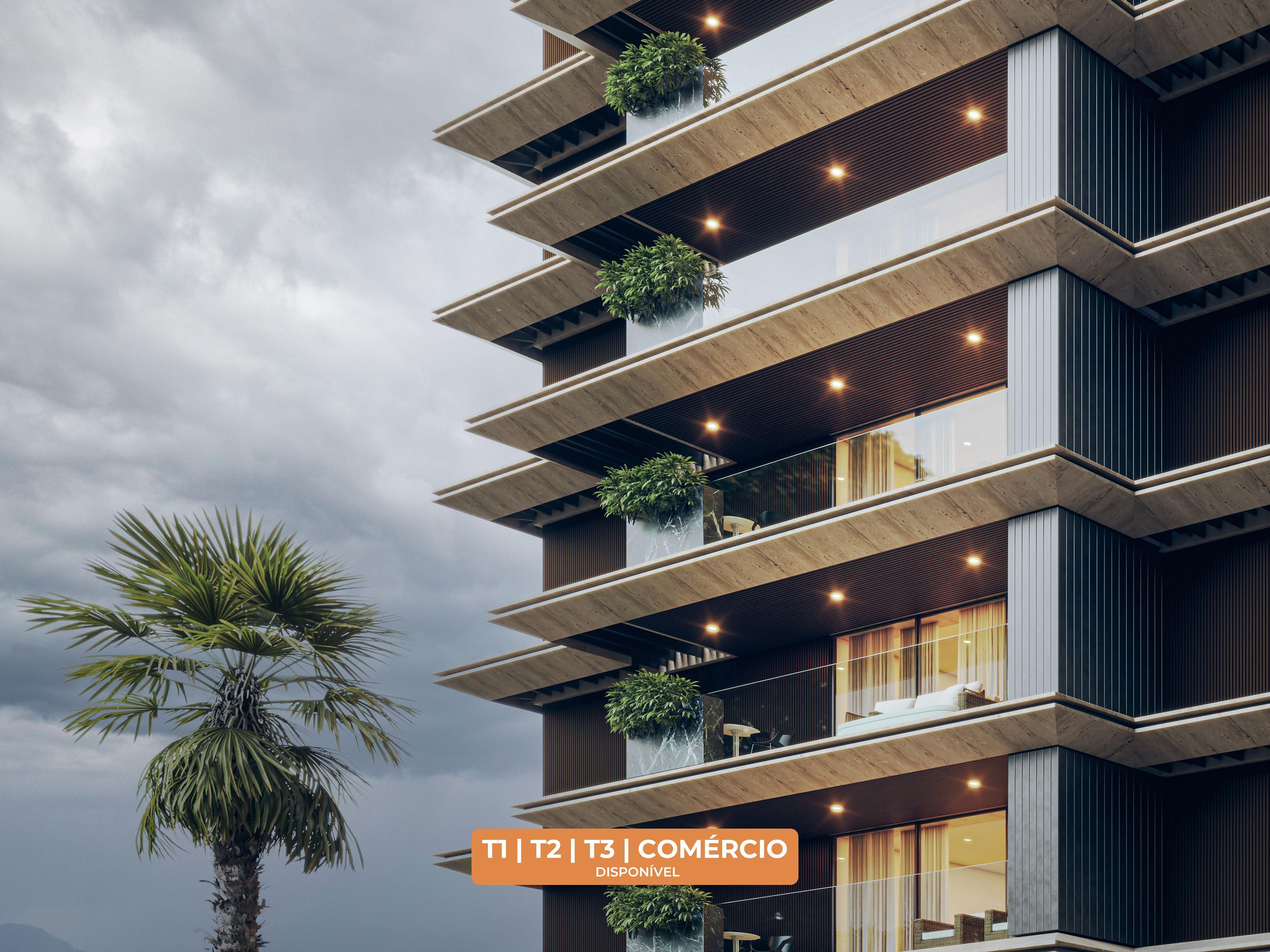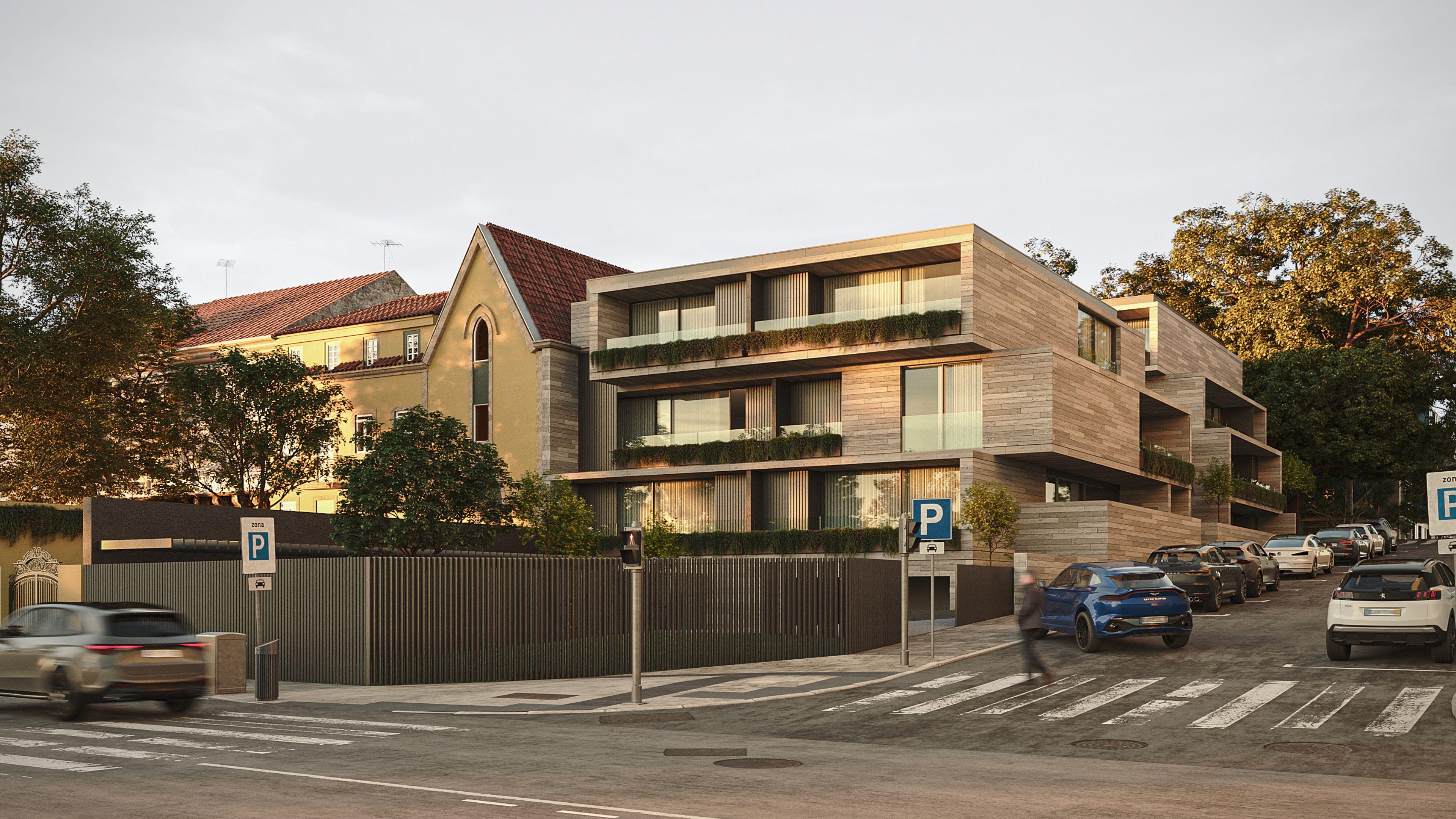 Don't miss our latest news
Find out everything first hand